Hey everybody, I've been hard at work trying to get this puppy up to par as fast as possible in time for the update of the matchmaking system and I feel comfortable with it's fun and polish levels to release it as a beta. There will be improvements to come, but for now I give you the beta of: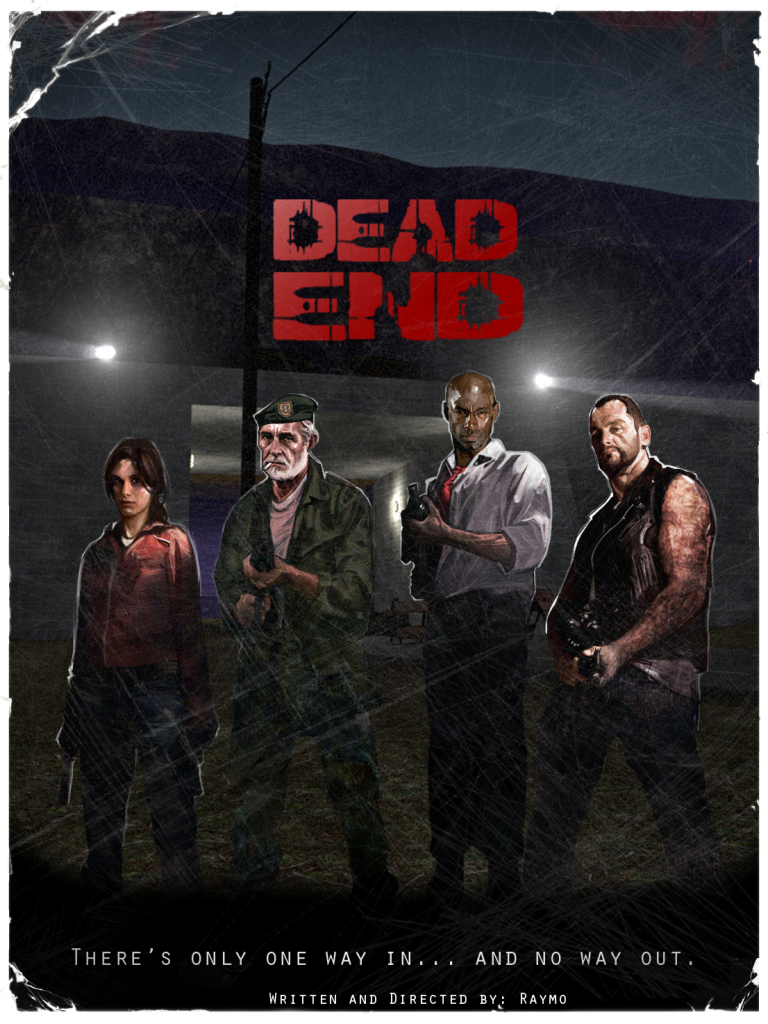 It is available for download from
www.l4dmaps.com
. If you find any bugs, or have any suggestions, let me know!